Wedding Officiants in Elliot Lake, Ontario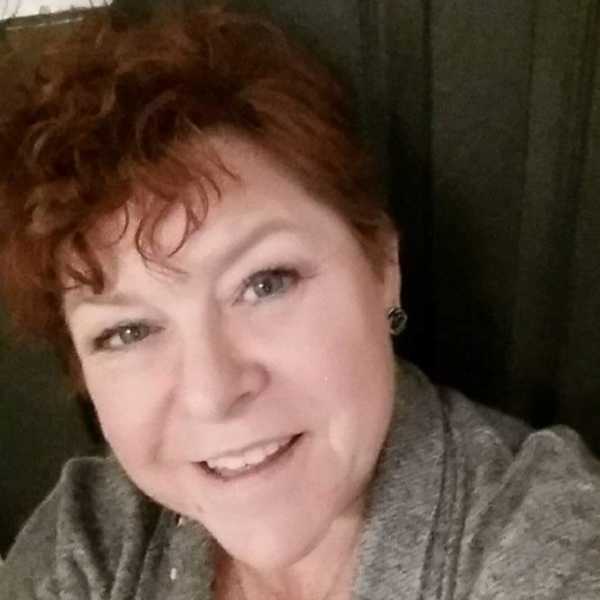 Kathy is an Appointed Designated Minister with Clergy Support Memorial Church who has been designated to a ministry of life celebrations. She has been a resident of Elliot Lake since 2004. Enthusiastic that your wedding ceremony should be the best life celebration it can be, she will infuse her caring, positive attitude and humorous personality while making sure a smile or laugh is shared by all. Embracing all views of life, Kathy enjoys celebrating the joy of bringing people together on their journey towards happiness. As a founding member of Jewels of Harmony Ladies Barbershop singing group and a member of Beta Sigma Phi which is focused on helping raise funds for women & children in Elliot Lake, she enjoys welcoming new residents of Elliot Lake to get acquainted with their new town. Kathy enjoys reading, gardening, volunteer work and, as an animal lover, Kathy is the proud owner of a lovely tuxedo cat named Odie Wan Kanobi.
Alan SteedAdditional Languages

English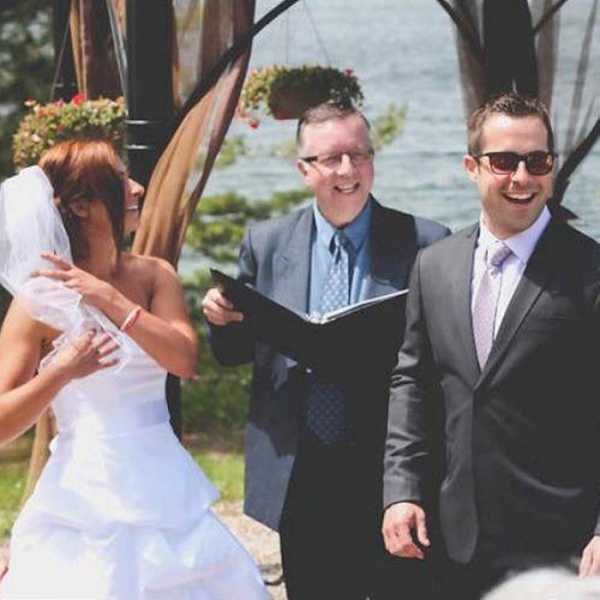 Alan, originally from the U.K., lives in Elliot Lake, Ontario. He is warm, friendly, and respectful of the uniqueness of each individual. He has a sense of humour and gets along easily with those he meets. He is a graduate of Southampton University, in England, and has an interest in the health and well-being of those with whom he comes into contact. He is a retired Elementary School Teacher, and now spends his time helping people to reach their life goals. Alan is a great public speaker who has worked throughout Southern Ontario, Alberta, and New York State. He believes that every person has greatness within. Alan has been with his partner for over 20 years and they married in 2006. Whatever type of ceremony you would like, please consider Alan as a wedding officiant who will work alongside you to create a memorable and personal occasion.