Wedding Officiants in Durham, Ontario
Jane HerronAdditional Languages

English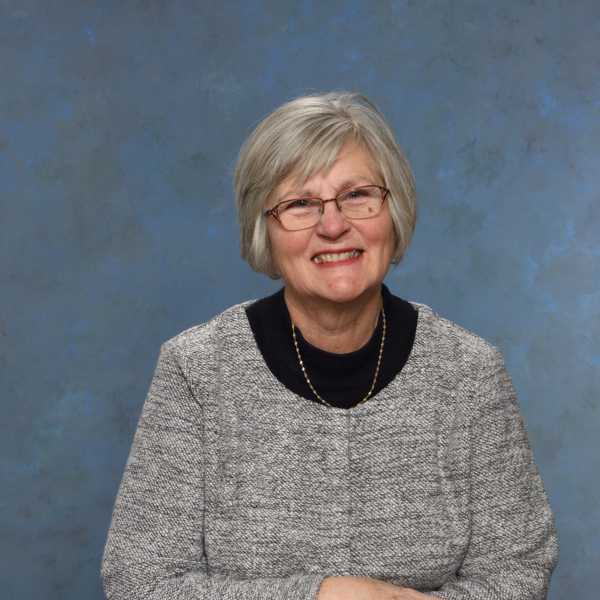 Jane Herron lives in Tara, Ontario. She is experienced in all things wedding. She loves to help couples and is good at what she does. Whether your wedding ceremony is traditional or contemporary, intimate or more formal, Jane is the one for you.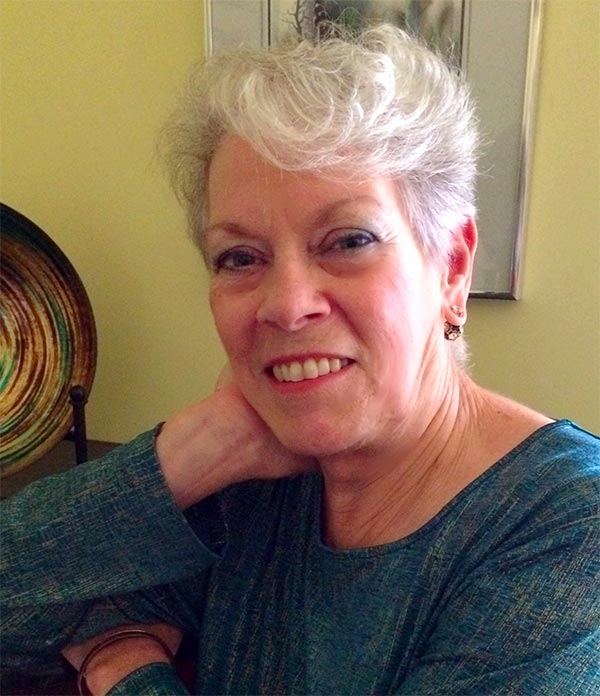 I'm a friendly, caring, high-energy individual with a terrific sense of humour; one of my favorite things is meeting new people. Married to my husband and long-time partner for many years; we have a son and two beautiful granddaughters. Living just outside of Owen Sound on the beautiful shores of Georgian Bay with our only 'baby' still left at home, Sassy, an 80-pound Doberman who thinks she is a lapdog. In my spare time, I sing bass with a woman's barbershop chorus for 20 years and am also part of a quartet with the same group. Music has always been a large part of my life and it isn't unusual to hear me singing away. I have a passion for sewing, gardening, stained glass creations, decorating and most of all being Grandma. As an Appointed Designated Minister with Clergy Support Church, I would love to have the opportunity to officiate at your custom wedding ceremony and know I can help make your day a truly exceptional and memorable experience.
Rev David Moss-Cornett

Wedding Industy Experts 2014

Wedding Industy Experts 2016

Additional Languages

English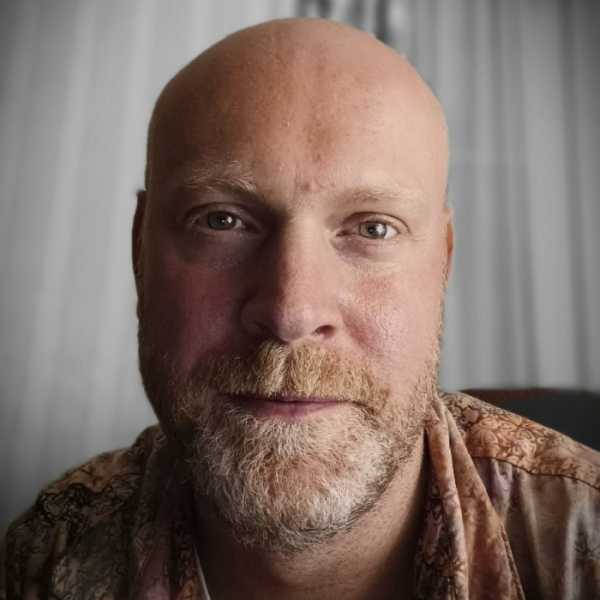 David was voted by his peers as the 'Most Popular Wedding Officiant in Owen Sound' at the prestigious International Wedding Industry Experts Awards, in both 2016 and 2017. He is a caring, kind, and compassionate minister whose energy is directed towards encouraging and uplifting people. His goal is to provide couples with a place in which there is freedom from intolerance so that they can shape and experience their special moment in the way they desire. David is an experienced public speaker, active listener and he brings cheerful hospitality to all his endeavours. He plays flute and guitar, enjoys canoeing, photography and appreciates art. David is ordained with Clergy Support Memorial Church. Due to David's busy schedule, he has limited availability.