Wedding Officiants in Dunnville, Ontario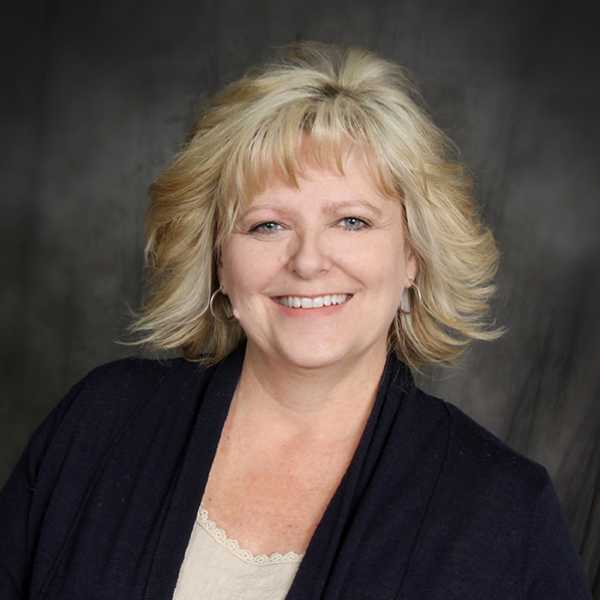 Crystal Pogson is a long- time resident of Dunnville. A people person and an experienced pubic speaker who considers her role as a wedding officiant to be an extension of her life of helping others. She loves to be part of creating those unique special moments. Her educational background includes attending Niagara College for Health Sciences and Advance Care Paramedic, Ontario Teachers College for Teaching and Brock University for special interest courses. When she isn't meeting with couples to go over their wedding ceremony plans, Crystal enjoys spending time in her garden, or with her family and friends, including her adorable grand-puppy.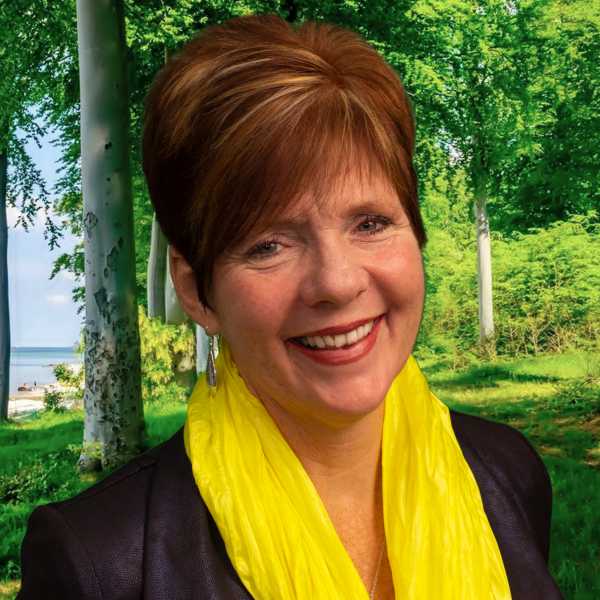 Your wedding is the first day of your new life together and Maureen's goal is to ensure your day is a joyous reflection of this new beginning. Through honouring the strength and love of your partnership and the uniqueness of each of you as individuals, Maureen will work with you to craft a day that is a meaningful and intimate experience. Whether you are looking for a traditional or a contemporary wedding, Maureen serves Caledonia through to Tillsonburg. Maureen has years of experience working with people through life's transitions and milestones, and is here to walk you through this very special union.