Wedding Officiants in Delhi, Ontario
Including: Simcoe, Port Dover, and district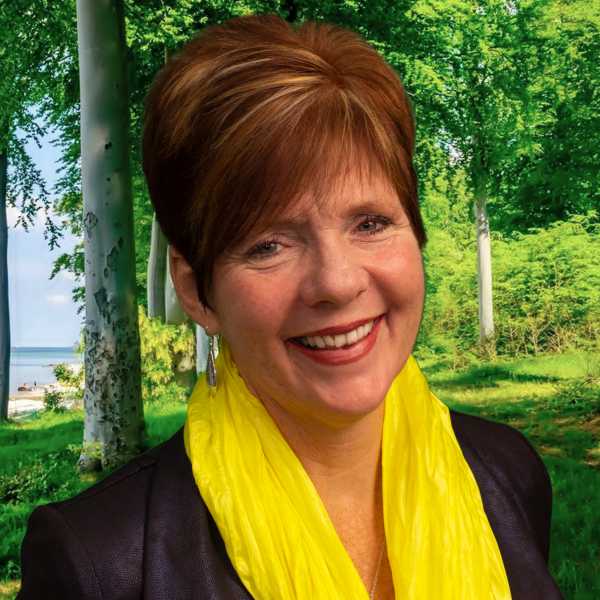 Your wedding is the first day of your new life together and Maureen's goal is to ensure your day is a joyous reflection of this new beginning. Through honouring the strength and love of your partnership and the uniqueness of each of you as individuals, Maureen will work with you to craft a day that is a meaningful and intimate experience. Whether you are looking for a traditional or a contemporary wedding, Maureen serves Caledonia through to Tillsonburg. Maureen has years of experience working with people through life's transitions and milestones, and is here to walk you through this very special union.
David AllmanAdditional Languages

English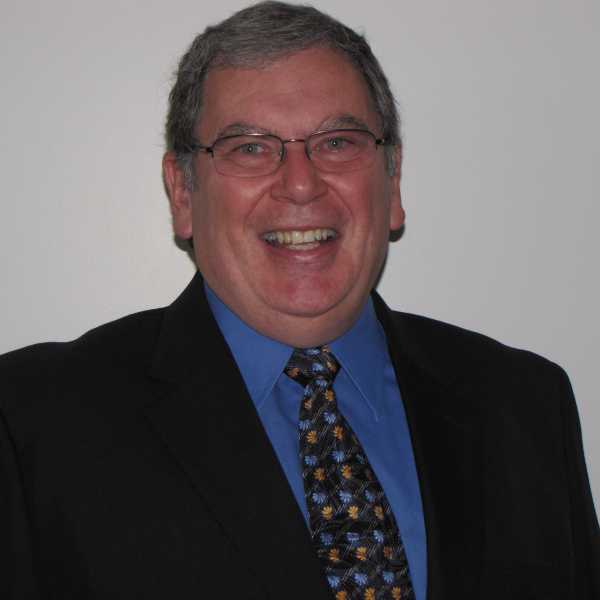 My wife and I live in the beautiful town of Port Rowan. I'd like to offer my congratulations on dedicating your lives to one another. I believe that the significant events in our lives should be celebrated in ways that reflect our individuality and values, thus allowing us to remember them as both full of joy and personally meaningful. As a retired former broadcaster with CBC Radio, I pride myself on bringing calm, affirming support and acceptance to your wedding day by being easy going, a good listener and very flexible. Weddings, commitment ceremonies, and vow renewals can be personalized in many ways. Your joyful occasion can be formal or informal, short and simple with loved ones in attendance, or family and friends, that special pet, can be involved in any way you choose. Any place chosen, words spoken, or vows taken should reflect the level of spirituality, and the values, of you as a couple.