Wedding Officiants in Deep River, Ontario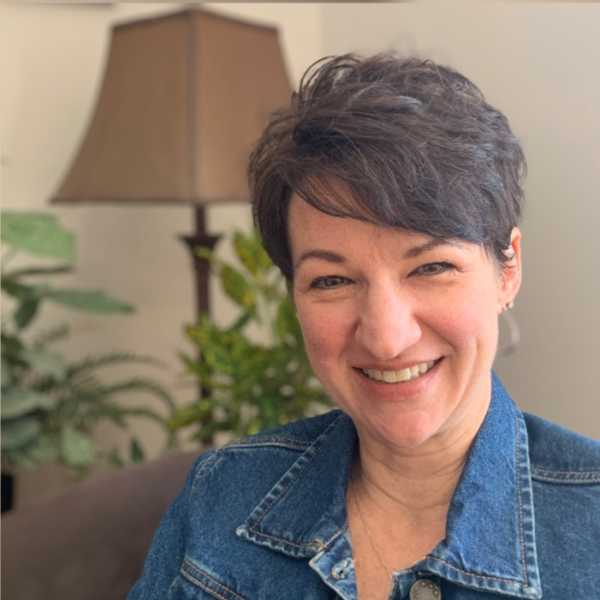 Marriage is an extraordinary gift that you and your partner give to each other, and a wonderful opportunity to bring families together. My husband and I were both born and raised in Pembroke and currently raise our three children here in this wonderful community. Now that my days of being a dedicated hockey/dance/baseball mom are slowing down, I have more time to devote to my own pastimes, including golfing and being the best dog mom I can be. Our family loves summer in the Valley and boating on the Ottawa River. After you and I get to know each other, I will be there to help you prepare a personalized wedding ceremony of your choice filled with love and happiness. I want to make you both feel confident and reassured knowing that your vision will come true on your wedding day.
Kathy PivatoAdditional Languages

English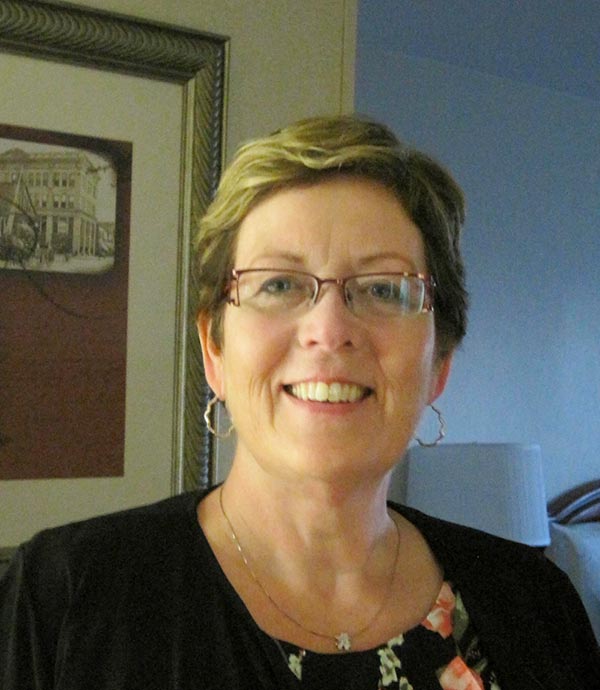 I'm an avid outdoors person, and living in Chalk River after relocating from northern Ontario works for our family. It would be my privilege to be asked to perform your wedding ceremony. I was married in 1979, and my goal is to assist you in making your special day as memorable and intimate as mine. The most important aspect of my life is my family. I am truly blessed as a mother, proud grandmother and nurturer to my assortment of furry friends! My work has given me the opportunity to interact with, learn about the life experiences and stories of so many diverse peoples.