Wedding Officiants in Cobourg, Ontario
Iain BuchananAdditional Languages

English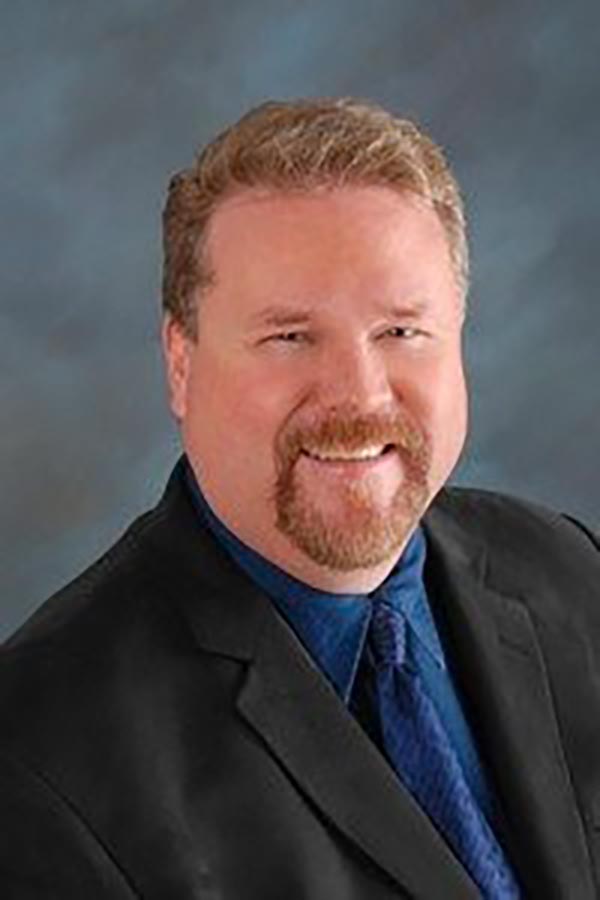 Iain is located in Bailieboro, and will work diligently with you to make sure your wedding celebration realizes your wishes. A hospital Chaplain, he's grown to have a deep respect for the many different ways people experience the Divine in their lives and welcomes your special requests to customize your service to make it meaningful and unique to you. He is a caring and sensitive person who can be trusted to conduct your ceremony in a manner that is friendly and memorable. As an affirming minister, Iain is comfortable working with people of all sexual orientations and gender identities, as well as with mixed-faith and mixed-culture couples.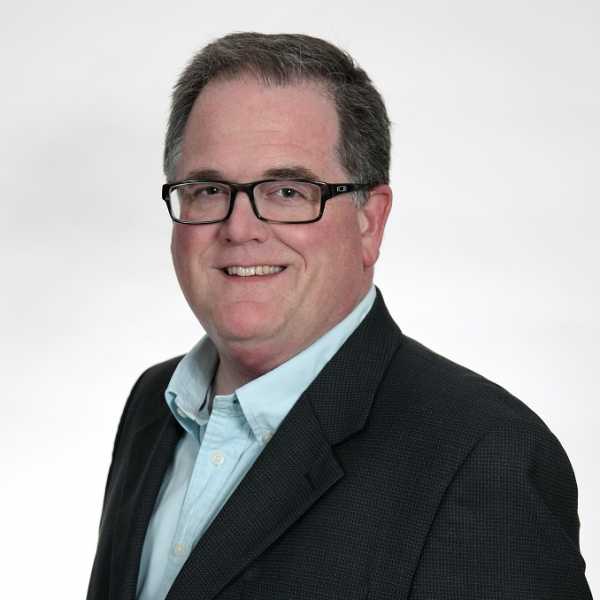 Shawn is available to serve the Bay of Quinte Region and beyond. He has over 25 years of professional counselling experience with couples and their families. He is a caring individual, committed to the principles of diversity and inclusion and welcomes couples of all backgrounds. Shawn and his wife of 25 years have centered their lives around the joy of raising their three daughters. One of Shawn's primary hobbies is his love of photography. It has brought him over eight years' experience as an accomplished professional wedding photographer, so he understands the importance of your wedding day. An avid reader and lifelong learner he enjoys a good fiction novel, while trying to stay current with his counselling research. Shawn is a Designated Minister with Clergy Support Memorial.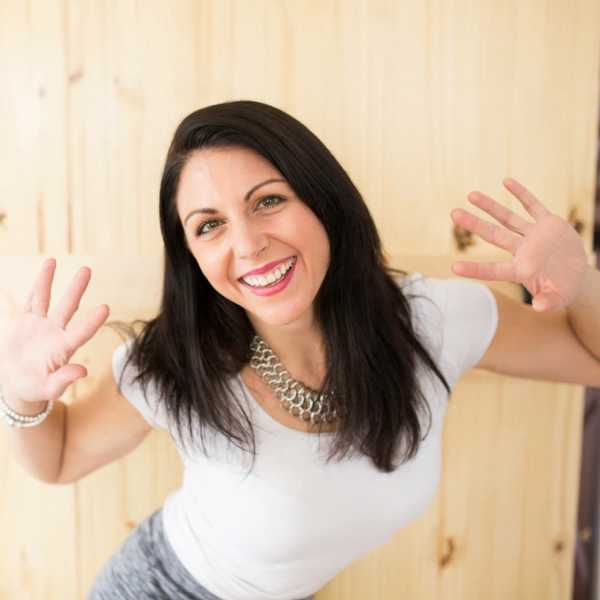 Jennifer is involved in many weddings each year. She has great fun personality, offering custom ceremony services to Grafton and the surrounding areas. If you're looking for professionalism lined with a humorous and modern twist, this is your girl. Miss Harper is engaging and professionalism is not only expected, but also routine in her work. She believes that we should treat people the way we would like to be treated and understand each person has their own story and life that we have not lived. Beauty, brains and a fun personality are the trifecta that makes Jennifer's ceremonies memorable and fun.