Wedding Officiants in Chatham Kent, Ontario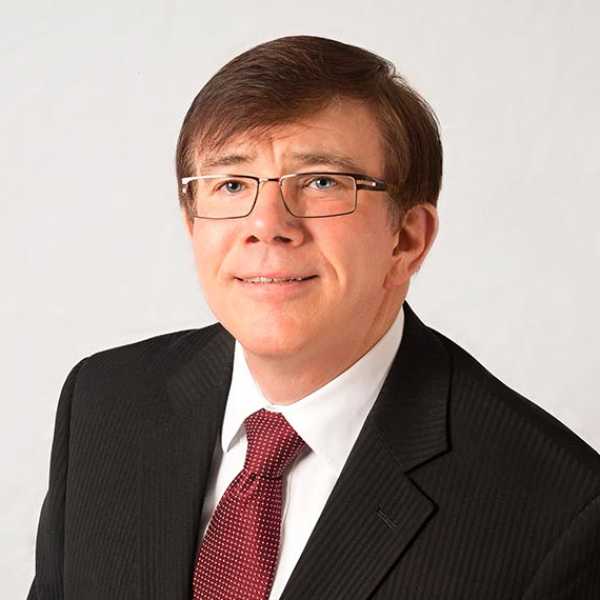 Lorne lives in Wallaceburg in the Chatham-Kent area. Lorne wants the opportunity to make your special moment most memorable for you, and with his open and loving guidance he will set you at ease as you create your special day. He will lead you through any type of wedding: modern to traditional, formal to relaxed. You can count on him to do his part to make it an event to be remembered.
Lisa BryansAdditional Languages

English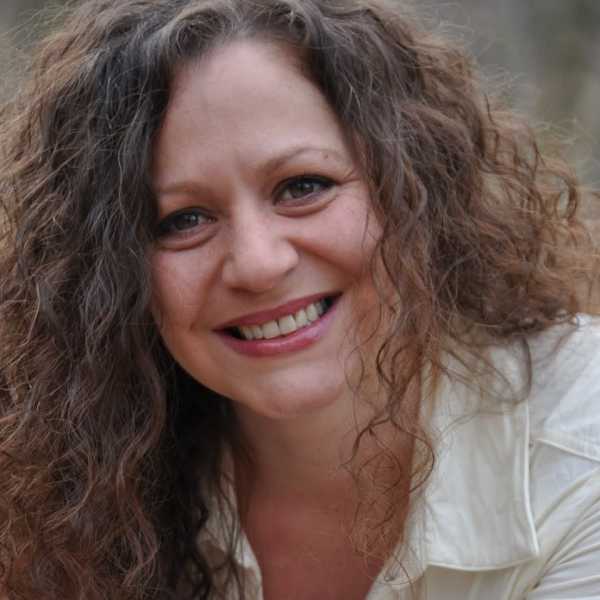 Lisa was born and raised in Windsor and feels privileged and honoured to be a part of something so amazing as a wedding ceremony. She's pretty good with languages and would be happy to incorporate sentence or two in French or in Italian to your English ceremony if that is your desire. Lisa makes herself available to help others and has a long history of volunteer work in the community including counselling work, raising funds for the Kidney Foundation, Cystic Fibrosis and Breast Cancer, and supporting Bluesfest and Kin Clubs activities. She loves to play with her camera capturing friends, family and nature photos, cooking, and ballroom dancing every chance she gets. As an appointed designated minister with Clergy Support Memorial Church, she enjoys seeing those around her happy and successful and her caring, empathetic and supportive nature helps her bring out the best in people.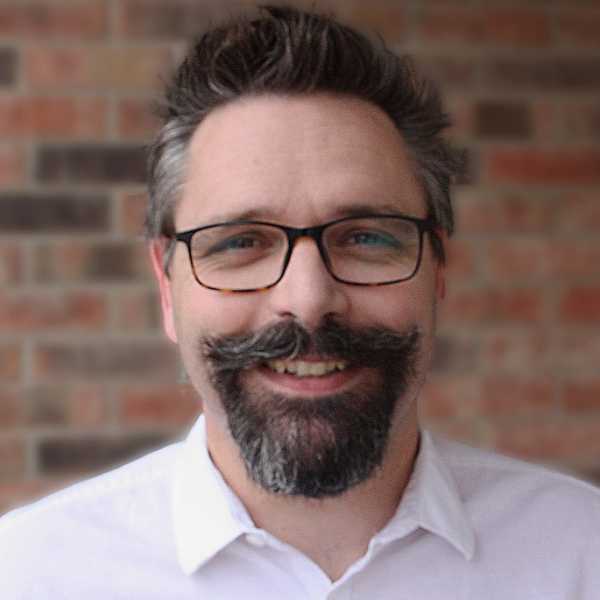 Born and raised in Sudbury, David moved to Windsor in 2002 and he looks forward to being able to share in the joy of the uniting of people through their wedding ceremony whether in English or a bilingual English & French. Since his move to Windsor, David has volunteered much time locally and within South Western Ontario with Kin Clubs to support organizations such as Cystic Fibrosis Canada, Victorian Order of Nurses (VON), and Together in Caring. When not working or volunteering, David enjoys spending his time gaming with his partner and children, ballroom dancing (it looks so much easier on TV), playing pool and cooking. Rev. David is trustworthy, generous and compassionate, and as an appointed designated minister with Clergy Support Memorial Church, and he will always go a step beyond when helping to make your wedding day special and memorable.