Wedding Officiants in Bancroft, Ontario
Barbara ShawAdditional Languages

English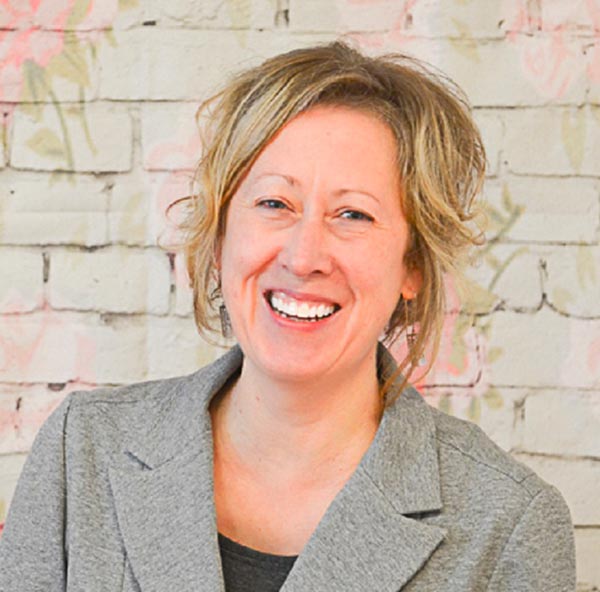 Barbara has always been interested in ceremony, tradition and celebration. As a motivational speaker and yoga instructor for more than 20 years, she has enjoyed leading people of all ages through the practice of being present, mindful and in full-flow. Located in the Hamlet of Coe Hill near Bancroft, she is honoured to guide couples in their personalized wedding ceremony, and take the step towards the wonderment of married life. In her free time, Barb enjoys works as a freelance journalist, acting in small theatrical productions and rescuing unfortunate dogs. She appreciates the gifts that each day brings.
Ted MorrisAdditional Languages

English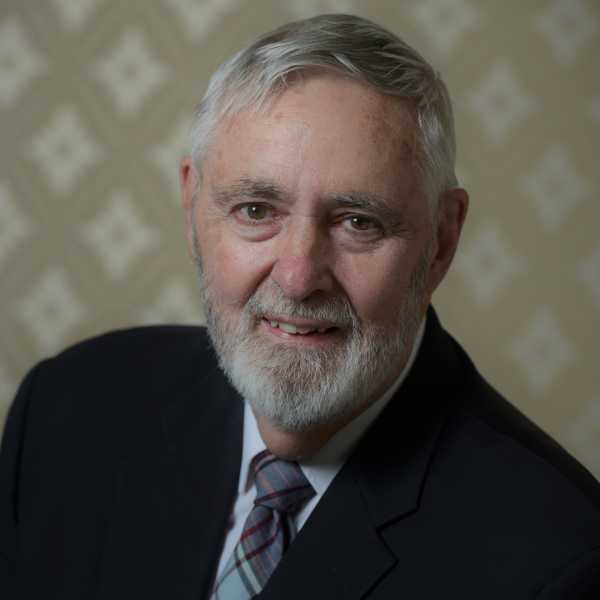 Ted Morris is a creative writer, a retired journalist and broadcaster, and an outdoorsman. Much of his pleasures comes from canoeing, sailing, swimming and flying. He has visited cathedrals and chapels of Europe, shrines of India, Nepal, and Japan, and sees a piece of The Almighty in every individual. Ted studied humanities at McMaster, Scottish Country dancing and Celtic culture at the Haliburton School of the Arts, and was ordained an Episcopal priest in 2002. Your wedding is his pleasure and he'd be pleased to use his creative skills to help you craft your wedding ceremony for your special day. Please note that he is unavailable in the Haliburton area between mid-November and the Easter long weekend.