Wedding Officiants in Alexandria, Ontario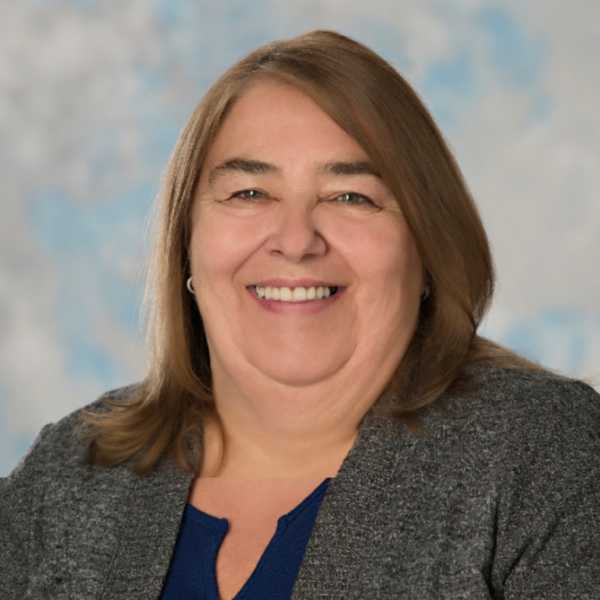 Sarah's passion is people and she would love to perform your wedding ceremony anywhere in Cornwall and the surrounding area. Before becoming a Designated Minister, she spent over 25 years as a Social Service Worker in Cornwall and as a volunteer for Victim Services and Vibrant Communities in the area. Calm under pressure and a terrific problem solver, Sarah has two beautiful daughters, loves animals, travel and enjoys writing and gardening in her spare time. Sarah understands the wonder and importance of the wedding ceremony, is an experienced public speaker, and has the ability to put people at ease. Open-minded and flexible, Sarah believes in helping to make your special day as unique and wonderful as possible!
Diane Matichak, B.A.

Wedding Industy Experts 2015

Additional Languages

English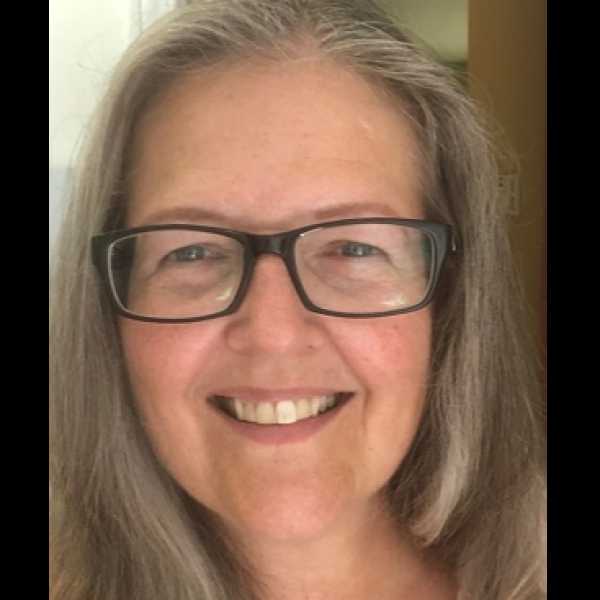 Diane was recently voted by her peers as the 'Most Popular Wedding Officiant/Celebrant in the Province of Quebec. Passionate about weddings, Diane has branched out from Wedding Coordinator to Wedding Officiant. A fun, outgoing, open-minded person, Diane is looking to perform ceremonies of multi-culture, same-sex, themed, historical, and one-of-a-kind ceremonies in either English, French or bilingual. Married for 14 years but together for over 20, Diane and her husband share their home with horses, dogs, and cats. With a BA in English Literature, she loves to read, write, belly dance, and is a volunteer member of the Board of Directors of the local hospital foundation. Together she will work to create your dream ceremony filled with wonderful memories! Diane is fluent in both official languages and holds her licence to marry in both Quebec and Ontario.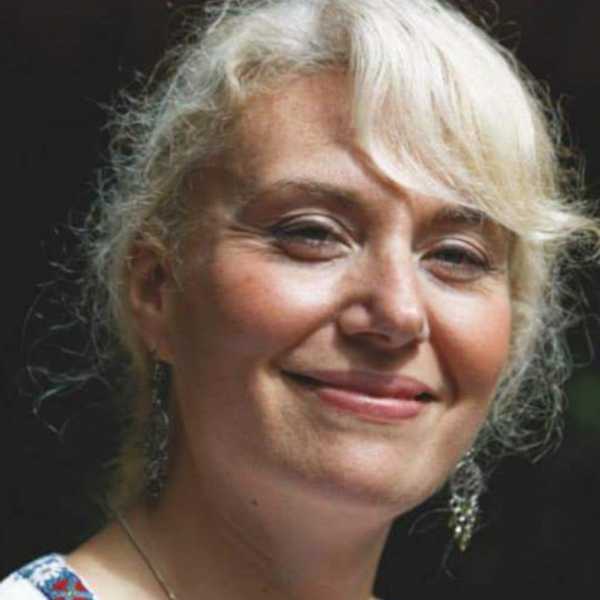 Julie, a resident of Inkerman, is fluent in both English and French and is a writer and performer who applies her talents uniquely, to create beautiful moments for her clients. Amongst her friends and clients, she is known as a rock of stability and a haven of calm, qualities she imparts at the ceremonies she officiates. Julie is comfortable with all types of ceremonies, and particularly enjoys helping you add your own personal touches to the ceremony. An Ottawa native, with a degree in communications, Julie has over ten years of experience commanding audiences with her public speaking and putting clients first as part of her job with the Public Service. She loves people, and will not be satisfied unless your wedding day becomes one of the most significant and memorable days of your life.