Wedding Officiants in Alexandria, Ontario
Diane Matichak, B.A.

Wedding Industy Experts 2015

Additional Languages

English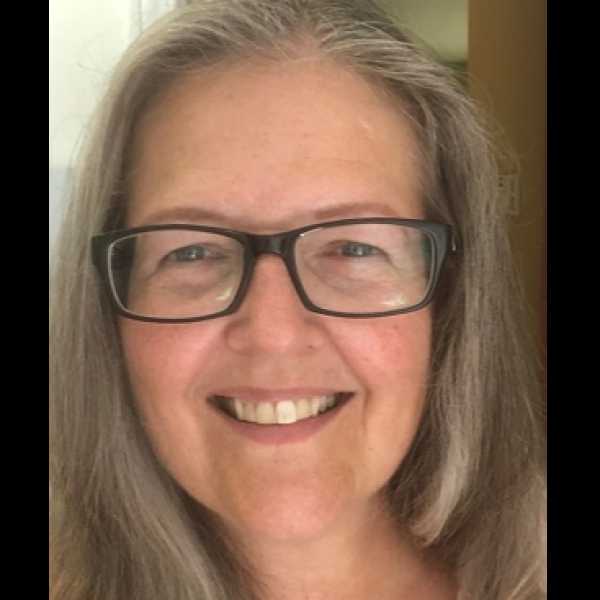 Diane is not available for any more weddings in 2022. However, she is accepting weddings for 2023. Diane was recently voted by her peers as the 'Most Popular Wedding Officiant/Celebrant in the Province of Quebec. Passionate about weddings, Diane has branched out from Wedding Coordinator to Wedding Officiant. A fun, outgoing, open-minded person, Diane is looking to perform ceremonies of multi-culture, same-sex, themed, historical, and one-of-a-kind ceremonies in either English, French or bilingual. Married for 14 years but together for over 20, Diane and her husband share their home with horses, dogs, and cats. With a BA in English Literature, she loves to read, write, belly dance, and is a volunteer member of the Board of Directors of the local hospital foundation. Together she will work to create your dream ceremony filled with wonderful memories! Diane is fluent in both official languages and holds her licence to marry in both Quebec and Ontario.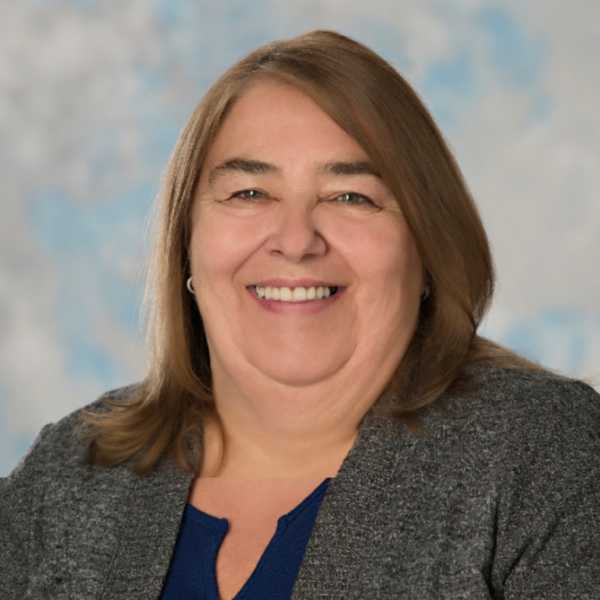 Sarah's passion is people and she would love to perform your wedding ceremony anywhere in Cornwall and the surrounding area. Before becoming a Designated Minister, she spent over 25 years as a Social Service Worker in Cornwall and as a volunteer for Victim Services and Vibrant Communities in the area. Calm under pressure and a terrific problem solver, Sarah has two beautiful daughters, loves animals, travel and enjoys writing and gardening in her spare time. Sarah understands the wonder and importance of the wedding ceremony, is an experienced public speaker, and has the ability to put people at ease. Open-minded and flexible, Sarah believes in helping to make your special day as unique and wonderful as possible!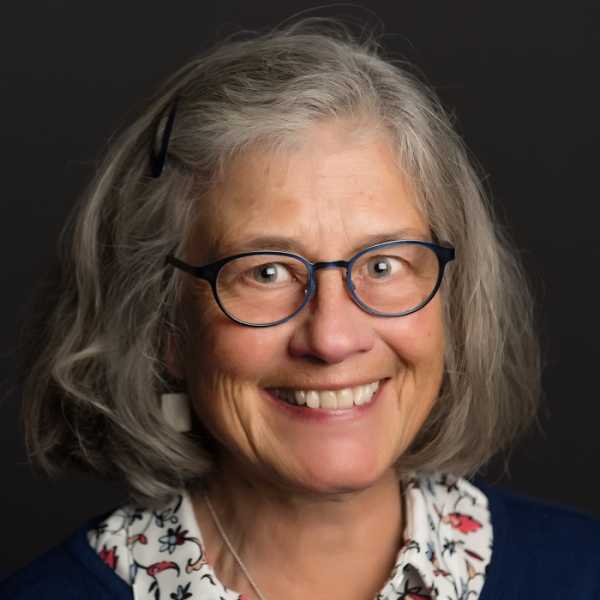 Heather is excited that you are planning your wedding ceremony and looks forward to getting to know you as a couple. Heather and her husband of many years, share their rural home in Vankleek Hill with a dog, a cat and a goldfish! A lover of nature, she enjoys being outdoors, gardening in summer and cross-country skiing in winter. Family is important to Heather. She stayed at home to raise their two children who are now adults, living their own lives. Heather subsequently pursued Pastoral Studies (BA) and Counselling & Spirituality (MA) at St. Paul University, before beginning work as a multi faith chaplain in Elisabeth Bruyere hospital and Long-Term Care residence until her retirement. Heather is friendly, flexible and organized, and delighted to be conducting your personalized wedding ceremony.