Wedding Officiants in Smithville, Ontario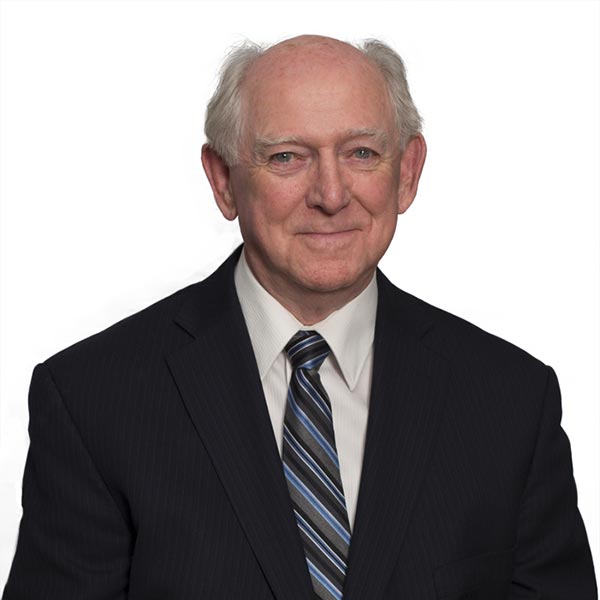 Jack Birtch lives in Grimsby and is an officiant with experience. In the wedding industry Jack is known as "a class act," admired by many. His experience as a wedding officiant has taught him to honour and respect the beliefs and circumstances of all couples. A warm caring professional who knows how to make your ceremony very special, with his great delivery. You will not be disappointed!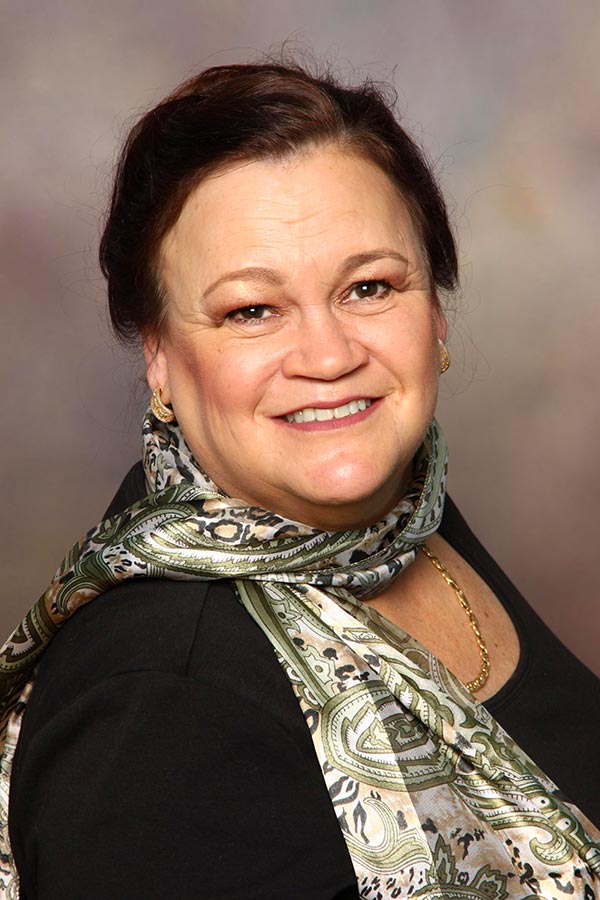 Who lives in Ancaster would be honored to assist in the joining of you both in marriage. Your choice of wedding ceremony can be non-denominational, spiritual, religious or a hand fasting ceremony. I have been a realtor over 30 years so I am at ease working in public. I enjoy ceremonies. I look forward to meeting you, your family and friends to consult and help with the day of your dreams.