Wedding Officiants in Kleinburg, Ontario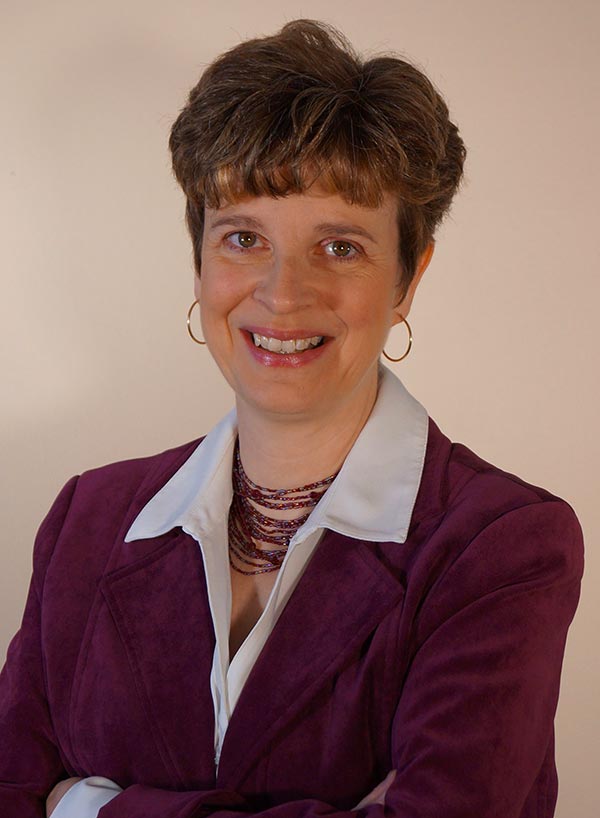 Janice Lives in North York just off the Don Valley and Eglington but serves a wide area of Toronto including downtown.She has great experience as wedding officiant. She holds her Master's degree in Religious Studies (as an historian), from the University of Toronto, and her BA and Honours degrees in Religious and Ritual Studies from York University. Janice is published author and long-time grief counsellor. Whether you desire to blend traditions in a new way or create a new one, your wedding ceremony requires someone to listen supportively and guide with sensitivity and experience to help you make it uniquely your own. Janice would welcome the opportunity to assist couples at this important and special time in your journey together.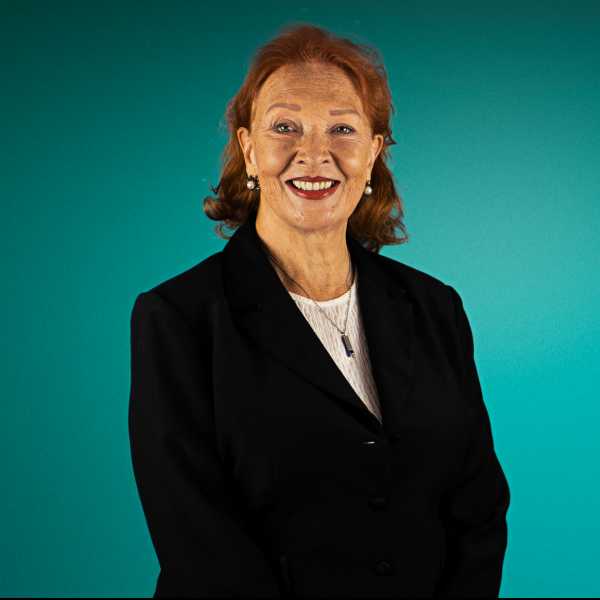 Kathleen became a Wedding Officiant in 2004 and has extensive experience with many different types of weddings and wedding venues. She has been an Officiant for Wiccan, Christian, Inter-Faith, Spiritual, non-denominational and Same Sex weddings. Has also conducted weddings for Buddhist, Muslim, and Canadian First Nations ceremonies in conjunction with the couples' Monks, Imams or First Nations Cree. These weddings were held in country clubs, restaurants, city halls, hotel meeting rooms, provincial parks, convention centres, living rooms & backyards, with from 2 to 300 guests. Kathleen will be very flexible at helping you choose the kind of ceremony that fits your image of the wedding of your dreams. She loves travel (bungee-jumping in New Zealand, Caribbean cruises, hot air ballooning in Australia) and meeting new people. She would love to meet YOU to help you plan your special wedding day.