Wedding Officiants in Elliot Lake, Ontario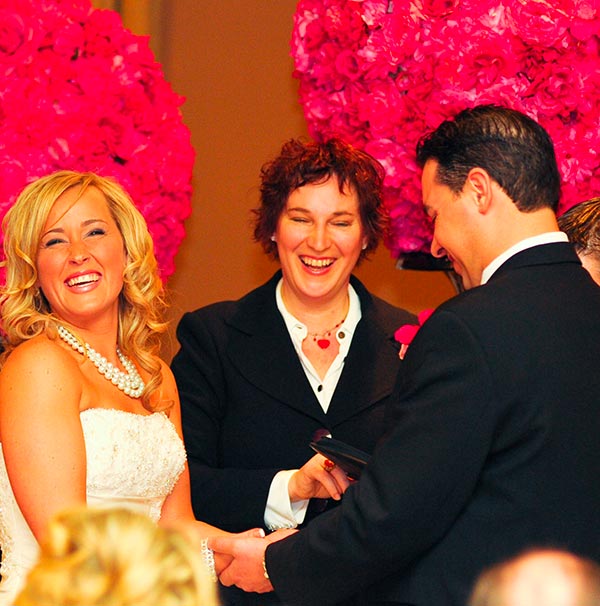 Michelle Hrynyk who lives at Tehkummah on Manitoulin is a person who loves people. Michelle has performed weddings with handfasting vows for over two decades. She is an expert in wedding ceremonies of all kinds. Michelle is a Carleton U grad in English and Religious Studies, and is a interested in all things holistic. If you have questions Michelle can and will help. You are her focus on your wedding day! Michelle would love to listen to your ideas for your wedding vows and help you design a Manitoulin wedding ceremony that will reflect who you are as a couple and will create fond memories worthy of lasting a lifetime. She is happy to work with people who live outside of her region and to travel when necessary.
Alan SteedAdditional Languages

English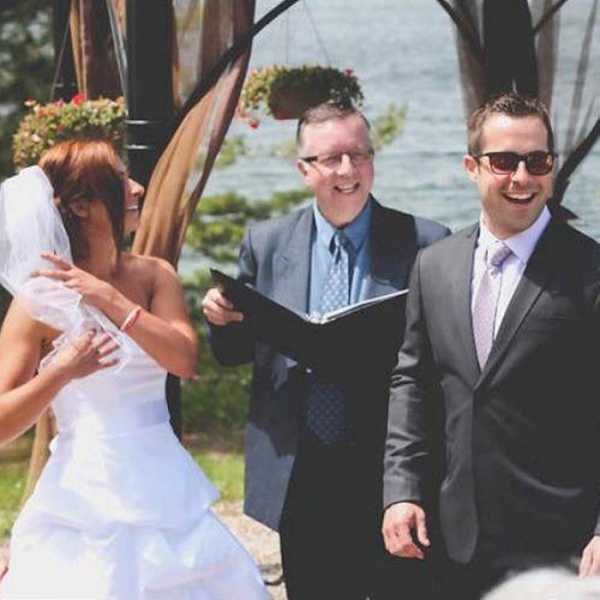 Alan, originally from the U.K., lives in Elliot Lake, Ontario. He is warm, friendly, and respectful of the uniqueness of each individual. He has a sense of humour and gets along easily with those he meets. He is a graduate of Southampton University, in England, and has an interest in the health and well-being of those with whom he comes into contact. He is a retired Elementary School Teacher, and now spends his time helping people to reach their life goals. Alan is a great public speaker who has worked throughout Southern Ontario, Alberta, and New York State. He believes that every person has greatness within. Alan has been with his partner for over 20 years and they married in 2006. Whether you want a wedding ceremony that is spiritual, non–denominational, or religious, please consider Alan as a wedding officiant who will work alongside you to create a memorable and personal occasion.