Wedding Officiants in Deep River, Ontario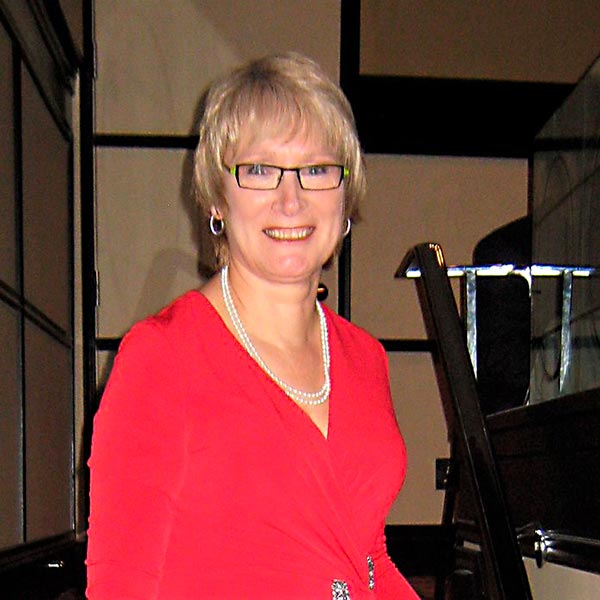 Jacquie is a Spiritual Director who finds the sacred in all life and beliefs. She will work with you to plan your special wedding using the words, symbols, images and people that give meaning to your life. She is equally at home with a spiritual, non–denominational or traditional ceremony. She has a psychology degree from Queen's University and enjoyed working as a counsellor. She is compassionate, caring and willing to spend time helping you to plan a celebration of your dreams. Jacquie is a well-organized details person who can be relied upon to facilitate and perform a ceremony that will run smoothly and help to eliminate your stress. Living in Deep River and having a cottage near Barry's Bay allows Jacquie easy access to officiate at weddings throughout the upper Ottawa Valley. With Jacquie as your officiate, you can be certain of her commitment to make your wedding a special day to cherish always.
Kathy PivatoAdditional Languages

English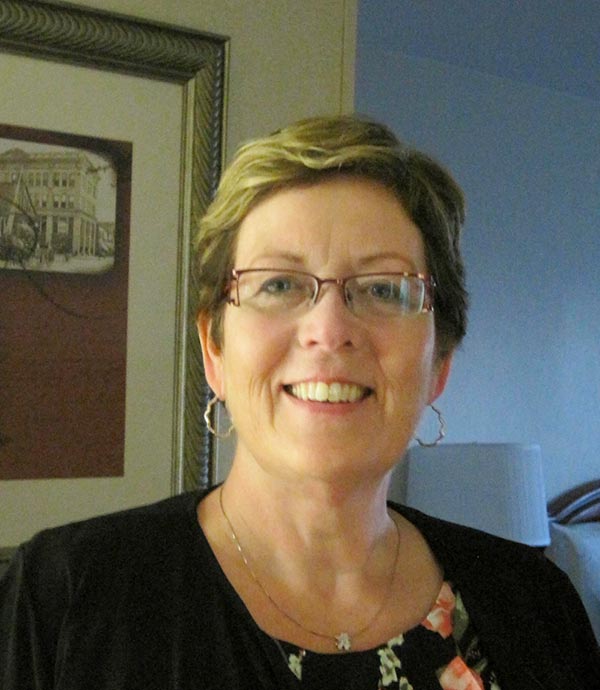 I'm an avid outdoors person, and living in Petawawa after relocating from northern Ontario works for our family. It would be my privilege to be asked to perform your non-denominational, spiritual, interfaith or same gender wedding ceremony. I was married in 1979, and my goal is to assist you in making your special day as memorable and intimate as mine. The most important aspect of my life is my family. I am truly blessed as a mother, proud grandmother and nurturer to my assortment of furry friends! I have had a wonderful career in municipal government, which has afforded me the opportunity to interact with, learn about the life experiences and stories of so many diverse peoples.