Wedding Officiants in Cobourg, Ontario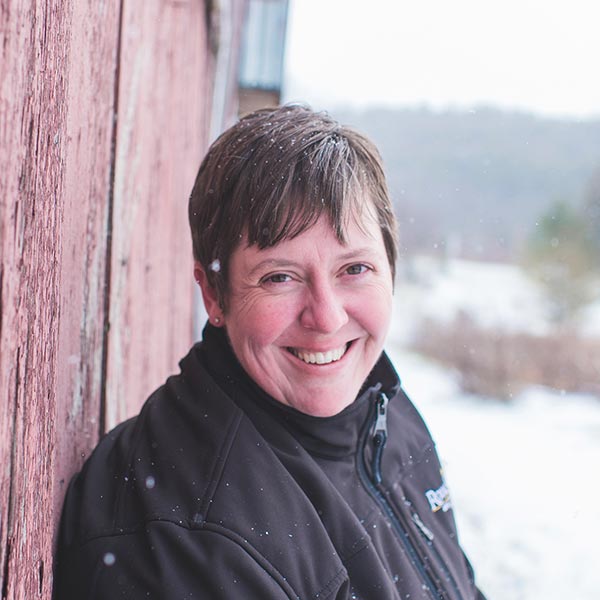 "Meredith is well known and respected in Newcastle, Lindsay, Peterborough, and surrounding communities as a successful business person, teacher and music director . She has her B.A. from Brock and her B.Ed degree from Nipissing . Meredith is a very experienced wedding officiant and in great demand.In her spare time, Meredith enjoys oil painting and spending time with her three Labrador retrievers. She is very much looking forward to meeting with you and planning your memorable day."

Jennifer is an 'outside the box thinker' with a fun personality, offering non-denominational, spiritual, interfaith or same sex wedding ceremony services to Grafton and the surrounding areas. If you're looking for professionalism lined with a humorous and modern twist, this is your girl. Miss Harper is a full time kindergarten teacher and professionalism is not only expected but also routine in her work. When the bell rings, the specks come off and this girl comes to life. Beauty, brains and a fun personality are the trifecta that makes Jennifer's ceremonies memorable and fun.
Marg GrahamAdditional Languages

English

Marg was born and raised in the Municipality of Port Hope and lives with her partner in Port Hope along with their favourite dog, Juno. She is a people person who believes that your spiritual, traditional or same gender wedding ceremony is about taking your story and creating a memorable moment for both of you. Marg is the mother of two adult children and two new grandsons. After a rewarding career as a legal secretary, she now activity volunteers with the YMCA and is employed part-time by the Municipality of Clarington as a certified Aqua Fit Instructor.